VERTICAL LEISURE LTD (X-POLE) – CORONAVIRUS STATUS
Dear Valued Customers
We very much regret to announce that as of 17:00GMT 26/03/2020 we will no longer be dispatching orders in the UK.
This difficult decision has been caused by a high increased in the demand on our delivery partners by the government for essential deliveries such as food. This has meant that priority has been given to these essential supplies. In addition, due to the weight of our products they are limiting the amount of goods that can be carried on a delivery truck. We whole heartedly agree with our delivery partners decision to support the UK government with this initiative.
This decision by our delivery partners has meant that we are also experiencing a high delivery return rate and so we are unable to continue any deliveries.
Any order placed before 17:00GMT today we will attempt to deliver but please understand our carriers may decide not to deliver and this is beyond our control. If you have an order in before 17:00 GMT 26/03/2020 please make sure you have clear instructions on your door in case the delivery arrives while you are in the garden, have the music up loud, watching TV etc.
We will continue to accept orders and will process them at the earliest opportunity, on a first come first served basis, once the restrictions on movement of goods by our carrier have been lifted.
Please check our web site for updates, we will do our very best to keep you informed as the situation evolves.
We appreciate your understanding and patience at this time.
Please everyone, stay safe.
Please click the link below for a full update.
I have been using X-POLE for almost 10 years. They are sturdy, grippy, easy to assemble & take the strain of my busy pole studio with no problems.
X-POLE have always been a leader in safety & quality which has allowed pole dancers and aerialists to push the boundaries of what's possible.
I love X-POLE products because of the quality & safety. There has never been a moment where I didn't trust my X-POLE, either in the studio or on stage.
X-POLE is not only one of the best quality poles in the world, but they have also changed my life! I've been using X-POLE's for the top show in the world & they always work for me the way I need them to.
Strength & Stability
Expertly engineered from top to bottom
X-POLEs are lightweight, portable, and easy to install… but tough enough to support all kinds of polers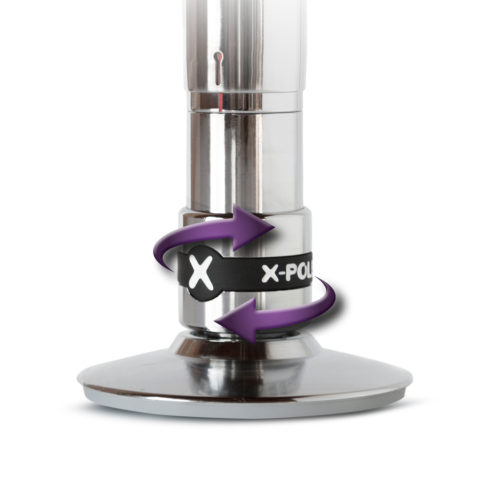 Double Width Support Dome for maximum stability and peace of mind
X-JOINT's makes installation extremely quick and easy whilst increasing pole rigidity and reducing flex
Bottom Loading with articulating micro base - no ladders required and can be set up on uneven floors
X-LOCK technology allows users to switch from static to spinning with a twist of the wrist
Super Quick Installation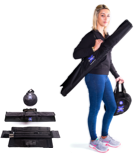 Poles and aerial equipment that are portable and fit easily in your car.
Poles are height adjustable to fit most rooms and additional extensions are available.
No ceiling or floor fixings are required and we include all the tools you'll need.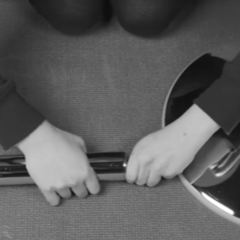 So easy to put together and take apart you won't even need a step ladder!
Not sure what you'll need?
We'll help you work out the best options for you.
Pole guide
Sign up to the X-Pole newsletter
Sign up to the X-Pole newsletter