VERTICAL LEISURE LTD (X-POLE) – CORONAVIRUS STATUS
Big news and something to smile about in these trying times; we will be receiving stock drops throughout June, July and August and shipping in the United Kingdom and Europe has fully resumed.
All our most popular lines, including (but not limited to) SPORT, XPERT, XPERT Pro and X-STAGE will be restocked and ready to ship in the coming weeks.
We will be fulfilling existing paid pre-orders on a first come, first served basis and then start processing new orders.
Now is the time to order your favourite X-POLE items to avoid disappointment, beat the lockdown blues and stay on top of your game or just have a hell of a lot of fun with your new purchase! Don't forget to tag us on Facebook, Instagram and Twitter if you're posting about your new item, we love to feature our brilliant customers in our feeds!
With lockdown procedures varying from country to country, we and our courier partners will try our best to deliver items, but we appreciate your patience and understanding during these unprecedented times.
Once an item has been dispatched, you will receive a notification from UPS, which can sometimes end up in your junk mail folder, so please keep an eye out, as the email will have your tracking number, which allows you to follow the progress of your order once it has left our warehouse.
There is a limited amount of technical support available from

[email protected]

; why not check out our FAQ's, technical support page or YouTube channel for manuals, trouble shooting and instructional videos in the meantime.
Enquiries regarding orders can be directed to

[email protected]

, our friendly and knowledgeable team will endeavour to respond within 48-72 hours.
Stay safe, stay home and stay well!
The X-POLE Team
I have been using X-POLE for almost 10 years. They are sturdy, grippy, easy to assemble & take the strain of my busy pole studio with no problems.
X-POLE have always been a leader in safety & quality which has allowed pole dancers and aerialists to push the boundaries of what's possible.
I love X-POLE products because of the quality & safety. There has never been a moment where I didn't trust my X-POLE, either in the studio or on stage.
X-POLE is not only one of the best quality poles in the world, but they have also changed my life! I've been using X-POLE's for the top show in the world & they always work for me the way I need them to.
Strength & Stability
Expertly engineered from top to bottom
X-POLEs are lightweight, portable, and easy to install… but tough enough to support all kinds of polers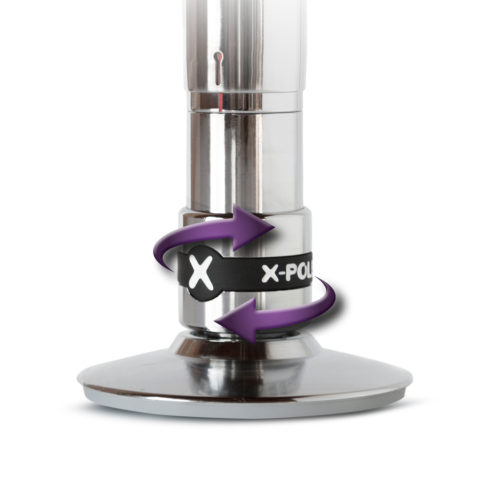 Double Width Support Dome for maximum stability and peace of mind
X-JOINT's makes installation extremely quick and easy whilst increasing pole rigidity and reducing flex
Bottom Loading with articulating micro base - no ladders required and can be set up on uneven floors
X-LOCK technology allows users to switch from static to spinning with a twist of the wrist
Super Quick Installation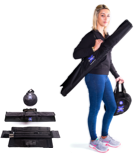 Poles and aerial equipment that are portable and fit easily in your car.
Poles are height adjustable to fit most rooms and additional extensions are available.
No ceiling or floor fixings are required and we include all the tools you'll need.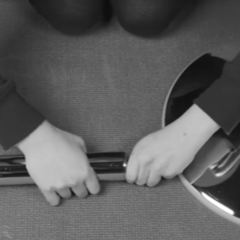 So easy to put together and take apart you won't even need a step ladder!
Not sure what you'll need?
We'll help you work out the best options for you.
Pole guide
Sign up to the X-Pole newsletter
Sign up to the X-Pole newsletter